Terri Jayme-Mora
Senior Venture Advisor
Vancouver, BC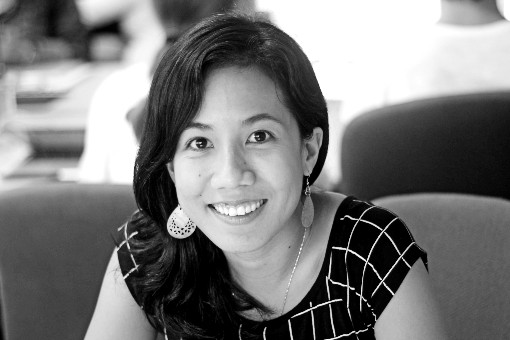 Terri joins Ashoka Canada as a Senior Venture Advisor, guiding the search and selection of social impact leaders into the global Ashoka Fellowship. She brings over a decade of experience in the Ashoka network and was previously the co-founding Country Director of Ashoka Philippines.
Terri helps build local and regional collaborative networks in the fields of social innovation, systems-change, and youth empowerment.  She is the Special Projects Lead for Firetree Philanthropy, which supports long-term positive change in communities across South and Southeast Asia. She is a Co-Founder of the Democratic Insights Group and a facilitator for the global ChangemakerXchange community.
She obtained her undergraduate degree in Government & International Relations at Wesleyan University in Connecticut and completed her MBA in London Business School.