Todd Pavel
Venture Champion
London, UK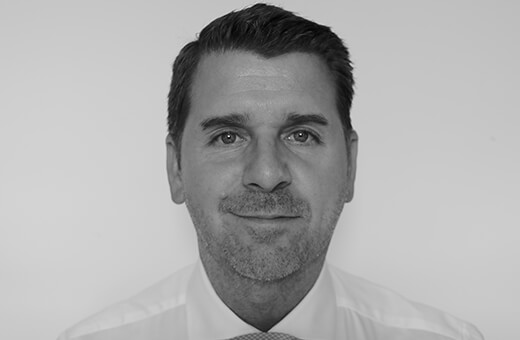 Each day, I get to learn more about innovations that tackle shared problems at their roots. Our Fellows and community give me hope.
Todd champions our candidates for the Fellowship through the selection process and supports on new Fellow inductions to the Ashoka Canada community. Born in the US and based in London (UK), he joined Ashoka in 2019 and has helped to elect Fellows from Scandinavia, Switzerland, and the UK. He has also supported the UK office's work with youth change leaders.
Learning about social entrepreneurs' motivations and models and then identifying synergies with Ashoka's Fellowship criteria is what Todd likes most about his job. He was a history teacher previously and taught at schools in the US, China, Japan, Qatar, and the UK.
He holds a M.A. in Asian Studies from the East-West Center, University of Hawai'i, and a B.A. in History from St John's University in Minnesota. Todd also spent a year studying Confucianism and its influence on today's China as a Fulbright Fellow in Hong Kong.