Noah Aiken-Klar
RBC Foundation
Toronto, ON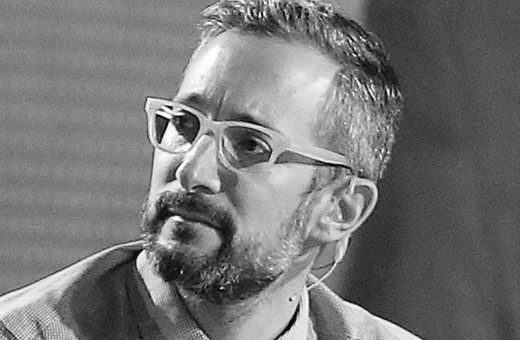 Director, Youth Social Impact
RBC's purpose is to help clients thrive and communities prosper. Noah leads a team that brings our purpose to life through RBC Future Launch, making strategic investments in charitable programs that help young people gain skills, grow their networks, and get practical work experience and support for mental wellbeing. Before RBC, he was Regional Director at the Ontario Trillium Foundation, a provincial agency and grantmaker. Noah is a bilingual lawyer, the former ED of PBSC – a national youth leadership and access-to-justice organization, an active community volunteer, and an award-winning singer, performer and writer. He has degrees from McGill and UofT, and lives in downtown Toronto with his wife and two kids, Delilah and Isaac.
Accelerate Canada's future changemakers
Innovative leaders are urgently needed to navigate the radical cultural shifts we face. Ashoka Canada is preparing students to thrive – and lead – this changemaking movement.