WELCOME TO THE
ASHOKA SUPPORT NETWORK (ASN)
The ASN are crucial and inspiring members of the Ashoka Canada family.
They provide encouragement and support to me, our team and the brilliant network of Ashoka Fellows across the country. The ASN join us at our Canadian and international events. Become a member of this global network of more than 350 like-minded individuals working to create a better world for all.
I look forward to discussing the opportunity for you to join this amazing group.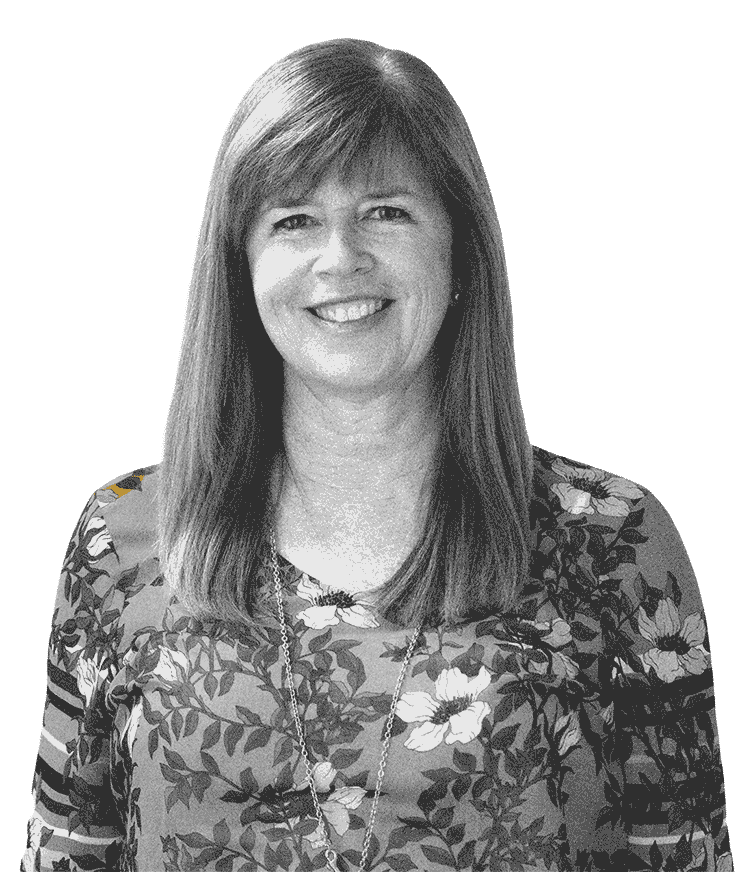 Barb Steele, Executive Director of Ashoka Canada