CANADIAN FOUNDATIONS
UNLEASHING OUR COLLECTIVE POWER
What if we unlocked the solution finding power of the Ashoka community with Canada's philanthropic leaders?
In a new collaboration, the Mirella and Lino Saputo Foundation, Philanthropic Foundations of Canada and Ashoka Canada are doing just that.
We are joining forces to create a peer-learning journey for foundation leaders and social entrepreneurs. The Academy for Collaboration builds on Ashoka's 40-year foundation of identifying changemakers and accelerating their impact globally. This focused learning initiative brings together foundation leaders with each other, with experts in systems change and with Ashoka Fellows actively working on relevant solutions.
By investing in each other and a community of changemakers, Academy participants will support Fellow's transformational accountability within their communities to address root causes of problems, rather than simply alleviating their symptoms. They will rewire broken social systems towards sustainability, inclusion and equity. This new form of partnership-based philanthropy will lead to creative, collective solutions to large-scale, systemic problems.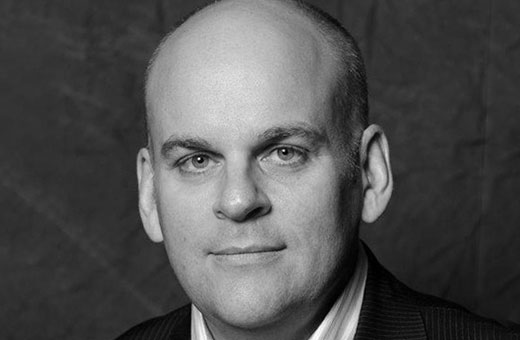 Claude Pinard
President & Director-General, Centraide of Greater Montreal
Former Executive Director, Mirella and Lino Saputo Foundation
Canadian foundations have what it takes to be world leaders in systems change. Mirella and Lino Saputo Foundation is joining forces with Ashoka Canada to accelerate this potential."
Contribute their key insights, resources and networks to bring to life Ashoka's vision of a world where solutions outrun problems and everyone is a changemaker.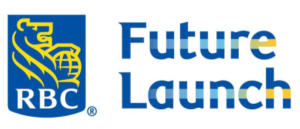 RBC and Ashoka are preparing Canada's youth to meet the challenges of the future.
Ashoka and the Mirella and Lino Saputo Foundation are working together to nurture a more inclusive and innovative environment for disabled and elderly communities in Quebec.
Generously provide grants, essential services and resources to support Ashoka Canada and our Fellows to drive social impact.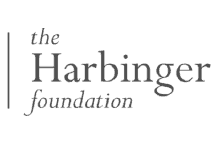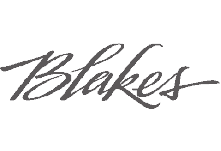 We are proud to support the work of Ashoka and the Fellow network with pro bono legal support. Our team has been energized and inspired by our connection to Ashoka."
Paul Belanger, Partner – Blake, Cassels & Graydon LLP

Bring your vision to
Ashoka Canada
"We need to foster and support more social entrepreneurs who find scalable solutions to the world's most pressing societal and environmental problems. Ashoka has an impressive, long-term track record of doing just that — which is why I am happy to support them. Please consider becoming a partner."
Bill Young, The Young Fund, Hamilton Community Foundation