This event was hosted at the HEC Montreal campus on Thursday, October 20, 2022
New Longevity: A Demographic Shift Driving Innovation
Event Summary
On October 20th, 2022, Ashoka Canada, HEC Montréal (IDEOS – social impact hub and the Office of Sustainable Development), and the Maison de l'innovation sociale (MIS), hosted an in-person event in Montreal to bring together people from multiple sectors to exchange on innovative practices for better aging. For the first time in human history, the world has more people over the age of 65 than children aged five and under. This demographic change will bring its share of challenges, but also opportunities for change and transformation.  
Participants had the opportunity to hear from world class social innovators: Ashoka Fellow, Marc Freedman, founder and co-CEO of CoGenerate, and Jean-Daniel Muller, co-founder and CEO of Siel Bleu. They both represented Ashoka's New Longevity movement. New Longevity is a new perspective on aging and offers concrete examples of ways to shift norms and create spaces where people can, throughout their lives, make contributions, build connections, and ensure their financial security and well-being. A key paradigm presented at the event was the importance of expanding our notions of aging: it is not a specific population, but a universal human experience.  
Alain Dubuc, strategic advisor at the Institut du Québec, and David Boisclair, executive director at the Retirement and Savings Institute, presented some of the longer-term implications of this demographic change. Their discussion focused on how this shift may significantly weigh on Quebec's health care system if solutions continue to depend heavily on institutional responses and services. Strengthening home support is one of many potential solutions to reduce the pressures on health infrastructures.  
In an interactive workshop led by MIS, participants had the chance to brainstorm the role of seniors in strengthening community resilience. They explored the different barriers and opportunities to promote inclusion and meaningful participation of seniors within their communities, and the potential impact of having a community where intergenerational relationships and problem-solving thrive.  
You can find on the right side of the page an article about the event that appeared in Le Devoir, as well as key resources shared by or related to the speakers. 
This event was made possible thanks to the financial support of the Mirella and Lino Saputo Foundation.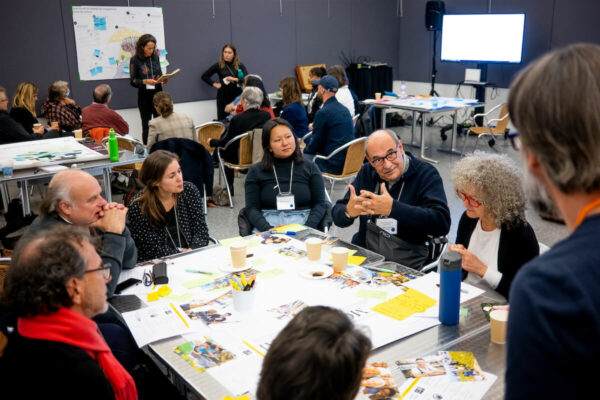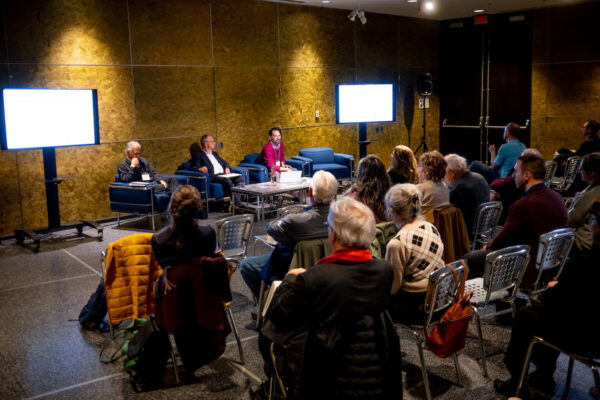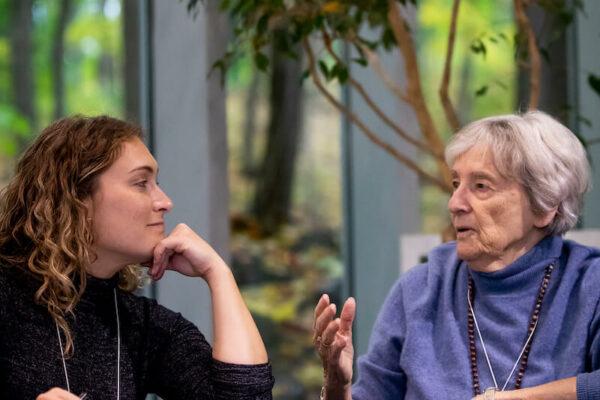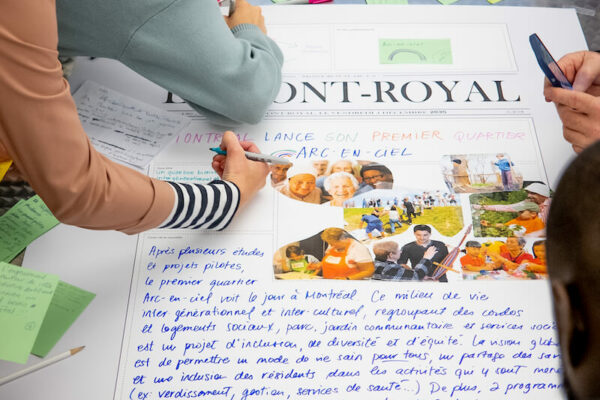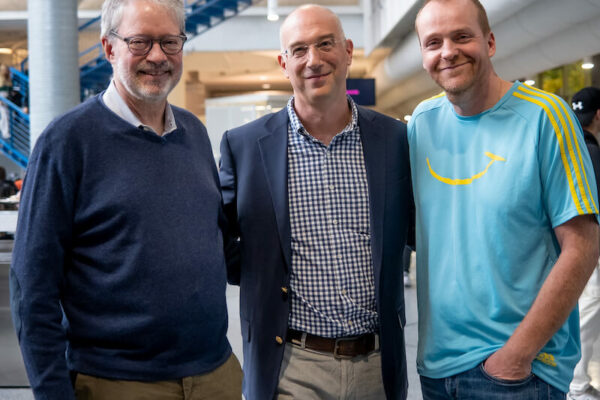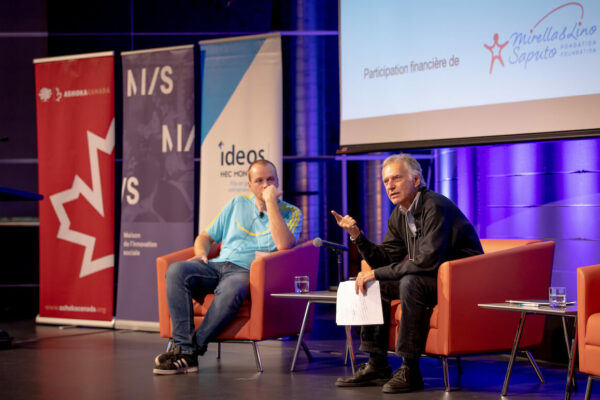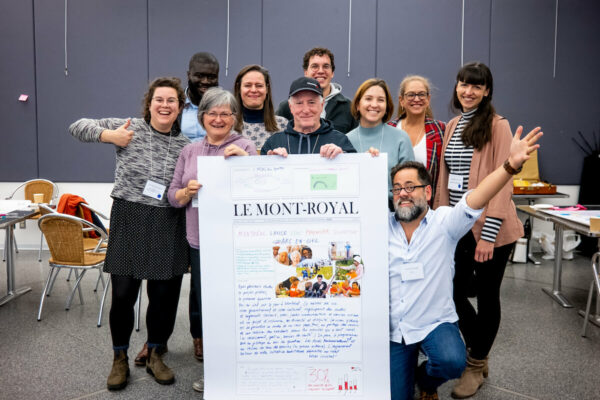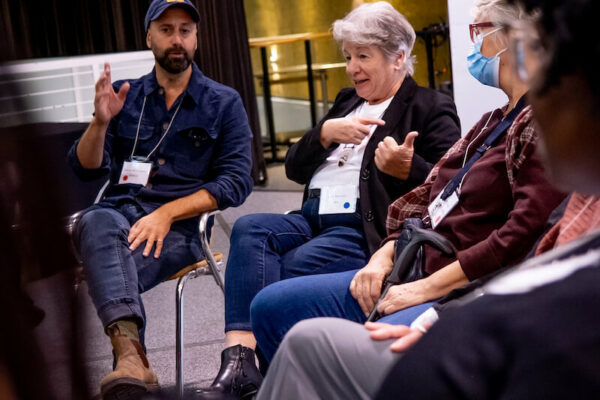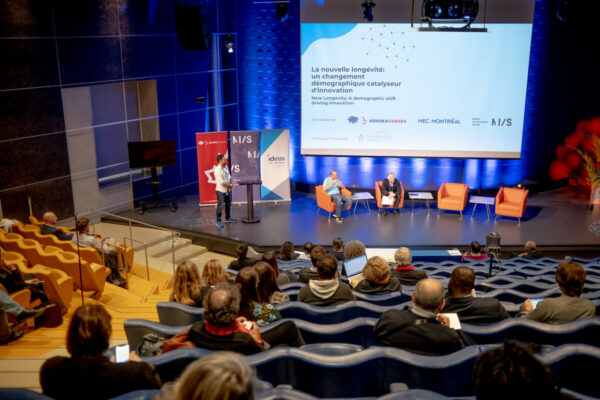 Photo credits: Youssef Shoufan
Key resources shared by or related to the speakers:
To find out more about social entrepreneurs, ideas, and insight redefining longevity, we invite you to download the My Longevity app by scanning this QR core with your mobile device.