Changemaker Education: Canadian Network
Changemaker Education networks support post-secondary institutions and their students to be changemakers. The RRU Ashoka Research Chair in Research Effectiveness focuses on understanding and improving the contributions that knowledge, research and researchers make to social change processes."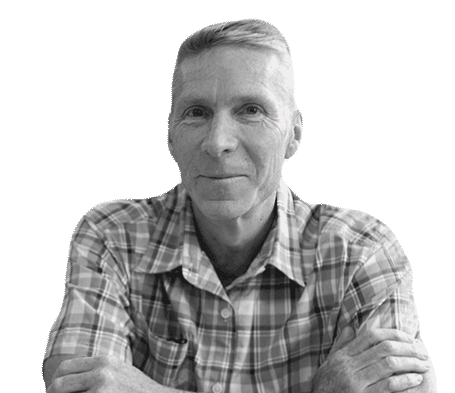 Meet Canada's Changemaker Education community
Together, we're supporting our young people to become the leaders and changemakers we need for a sustainable, prosperous future.
At home and around the world.
Highlights from the Network
Accelerate Canada's
future

changemakers
Innovative leaders are urgently needed to navigate the radical cultural shifts we face. Ashoka Canada is preparing students to thrive – and lead – this changemaking movement.