Ashoka U: Canadian Campuses
At Royal Roads University, changemaking is part of our DNA. Our tagline — life.changing — is central to our mission and our identity as both an institution and a community.
Changemaking and social innovation at Royal Roads begin with our holistic, student-centred approach to flexible admissions. It is inscribed in our university-wide learning and teaching model, and in our groundbreaking blended learning and digital delivery systems. Interdisciplinary discovery is at the heart of all our programs because the complex problems of our time require multiple lenses versus single-solution approaches. Our applied research responds to global, national and community-based problems. Changemaking extends through our culture of mentorship and collaboration to create opportunities for students not only to learn, but to contribute with purpose and impact.

Philip Steenkamp
President, Royal Roads University
Our involvement in the Ashoka network has brought changemakers at Royal Roads closer together in inter- and transdisciplinary collaboration, and has also attracted changemaking students and community members to us. We are particularly excited about our work with other changemakers throughout the Canadian and global Ashoka network, both within and beyond the Canadian landscape."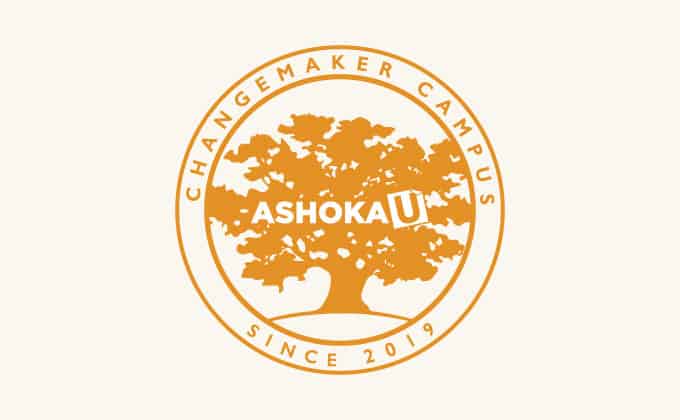 Royal Roads renews their Changemaker Campus designation
Ashoka U has renewed Royal Roads University's designation as a Changemaker Campus for 2024-2027, reflecting their commitment to changemaking and social innovation.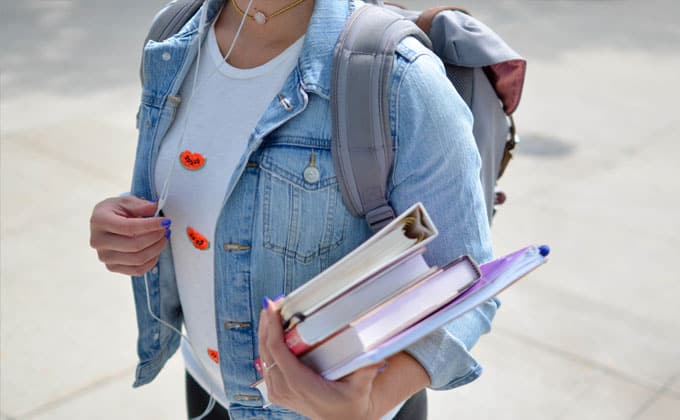 Our Resilience By Design (RbD) Lab is committed to applied, participatory research to address the complex and interrelated problems of disasters and climate change.
We combine capacity building with a range of research methodologies, using creative process, social innovation and applied research to explore, connect, and seed new ideas and social change.
We can
reinvent postsecondary education

to meet tomorrow's urgent challenges.
Ashoka Canada is preparing students to thrive — and lead — in the world we need now and going forward. We need your support to accelerate Canada's future leaders and changemakers.