Ashoka U: Canadian Campuses
Since its inception in 1965, SFU has been home to transformational leaders and changemakers who challenge the status quo and seek to contribute positively to our ever-changing and complex world.
As an institution, we are committed to being leaders in meaningful engagement, which we define as the dynamic integration of education, cutting-edge research and far-reaching community engagement.
SFU's faculty and staff have created some of the most ambitious experiential education programs in Canada. And our changemaking spirit extends beyond our academic, research and community engagement to our operational functions.  As a Fair Trade Campus, SFU is committed to exercising our purchasing power to further our social procurement practices. As a member of the B.C. Collaborative for Social Infrastructure, we actively seek ways to experiment, learn and evolve as an institution to support the resilience, inclusivity, social equity and sustainability of the communities in which we are embedded.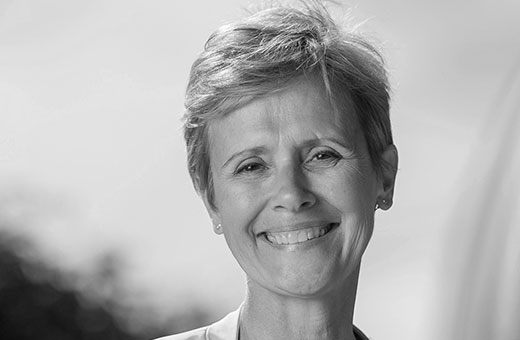 Dr. Joy Johnson
President & Vice-Chancellor, SFU
Simon Fraser University is honoured to be an Ashoka U Changemaker Campus. Being part of the dynamic Ashoka network and learning community dovetails with our mission to be Canada's most community-engaged research university, and has helped us enhance our social innovation and changemaking capacities. We are especially proud that our student teams have topped Oxford's 'Map the System' global challenge twice in the past three years."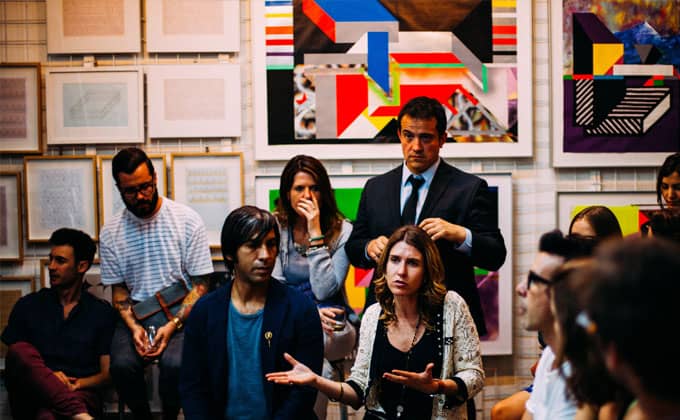 SFU's Semester in Dialogue is designed to instill students with a sense of civic responsibility and encourage their passion for improving society.
The program offers an original, interdisciplinary experience that bridges classroom and community to create space for students to reflect on their actions and why they matter.
We can
reinvent postsecondary education

to meet tomorrow's urgent challenges.
Ashoka Canada is preparing students to thrive — and lead — in the world we need now and going forward. We need your support to accelerate Canada's future leaders and changemakers.