Ashoka U: Canadian Campuses
Wilfrid Laurier University is proud to be an Ashoka U Changemaker Campus, a designation that reflects our commitment to purposeful learning, academic excellence and global impact.
Inspiring Lives of Leadership & Purpose isn't just a tag line. It's what Wilfrid Laurier University uniquely is and what we are committed to doing. Laurier has gained a reputation for its strong academic programs, vibrant campus community, and commitment to fostering purpose-driven innovation and positive change.
Laurier is dedicated to equipping students with the skills and mindset needed to address complex global challenges. Laurier places a strong emphasis on community involvement and engagement by collaborating with local organizations, businesses, and government bodies to address real-world issues and provide students with valuable experiential learning opportunities.

Being part of an Ashoka U Changemaker Campus has provided me with the opportunity to be exposed to experiences, people, and resources that continuously encourages me and other students to be the change we want to see in the world. There are so many initiatives here at Laurier that inspire me, and having the support from an Ashoka U Changemaker Campus I know we can make a difference in the world."
Jordan Prentice, Student, Wilfrid Laurier University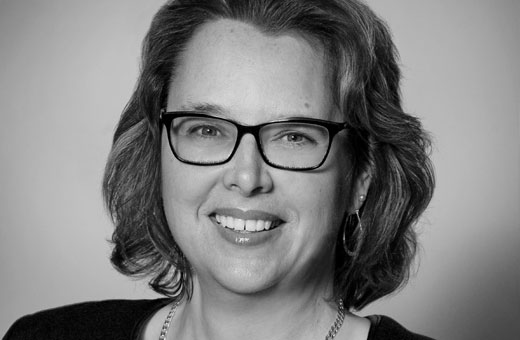 Deborah MacLatchy
President & Vice Chancellor, WLU
The guiding principle of Wilfrid Laurier University is to deliver academic excellence and experiential learning that inspires lives of leadership and purpose. This approach aligns perfectly with Ashoka Canada's commitment to cultivating a community of change leaders. Laurier builds thriving communities by graduating students committed to this mission."
We can
reinvent postsecondary education

to meet tomorrow's urgent challenges.
Ashoka Canada is preparing students to thrive — and lead — in the world we need now and going forward. We need your support to accelerate Canada's future leaders and changemakers.