Ashoka U: Canadian Campuses
HEC Montréal is a French-language business school, and proud to be Ashoka Canada's first francophone Changemaker Campus.
We aspire to drive social innovation and changemaking not only across campus but in our local and international communities. And we are fulfilling those aspirations through vehicles like IDEOS (our social entrepreneurship hub); management programs in social innovation, sustainable development  and creativity; and our international academic competition on social entrepreneurship — to name a few. Our world-renowned faculty are leaders in the field of social change.
At HEC Montréal, we believe that future managers must be grounded in and operate from a baseline of social innovation. We are committed to creating the generation of business leaders who understand themselves as social entrepreneurs, and for whom the bottom line is defined by creating a better world.
At HEC Montréal, I've had the opportunity to be a part of the change and to learn what sustainable and responsible change means in business today. Knowing that this is a direction all businesses must inevitably go towards in order to survive puts us ahead of the curve and prepares students for the challenge of sustainable change making in the job market."
Charlie Marchand, Undergraduate student, HEC Montréal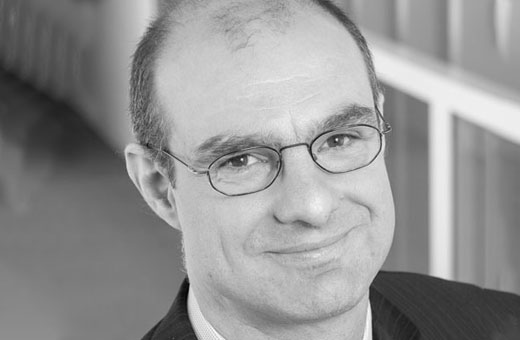 Federico Pasin
Director, HEC Montréal
In 2019, HEC Montréal became the first francophone Changemaker Campus. As the new Director, I am proud of that designation and I will make sure that our goals and strategic objectives will be aligned with the Ashoka philosophy. Our ambition is to place changemaking, social innovation and sustainable development at the forefront of our achievements. Our partnership with Ashoka U and Ashoka Canada is a major driver to achieve this objective and to prepare our future managers to become engaged in building a better world."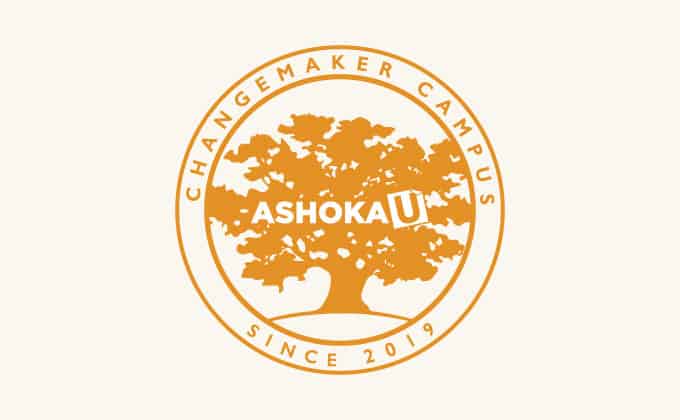 HEC Montréal renews their Changemaker Campus designation
Ashoka U has renewed HEC Montréal's designation as a Changemaker Campus for 2024-2027, reflecting their commitment to changemaking and social innovation.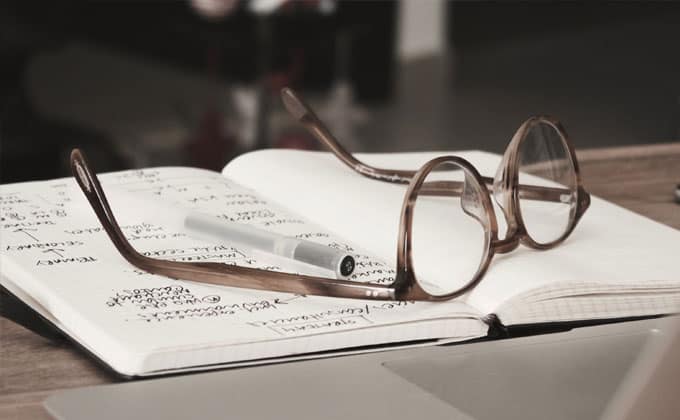 Social businesses are designed to use market mechanisms to solve social challenges.
HEC Montréal's Social Business Creation competition encourages students from all over the world to identify and propose social business solutions to pressing social issues in their communities. More than 500 teams have created hundreds of socially oriented organizations since the competition began in 2016.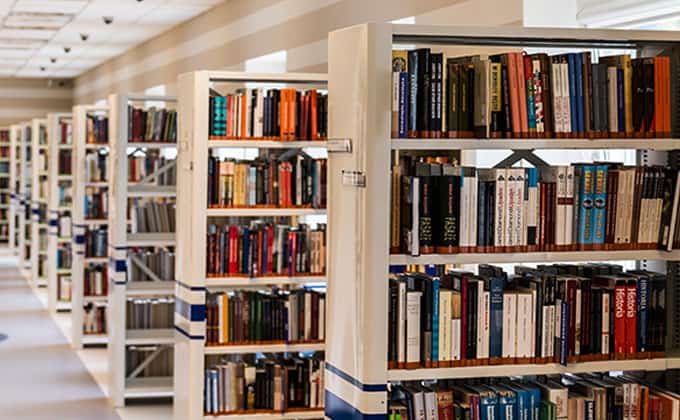 IDEOS supports socially oriented organizations and encourages traditional organizations to integrate social impact into their value chains.
HEC Montréal's social impact hub, IDEOS, and entrepreneurship hub, La base entrepreneuriale, are paired to enable entrepreneurs to incorporate social impact into their projects.
We can
reinvent postsecondary education

to meet tomorrow's urgent challenges.
Ashoka Canada is preparing students to thrive — and lead — in the world we need now and going forward. We need your support to accelerate Canada's future leaders and changemakers.