Ashoka U: Canadian Campuses
Georgian is the first — and only — Canadian college designated as a Changemaker Campus by Ashoka U.
As Ontario's top-ranked co-op college and a recognized leader in student work experience, we're leaders in social innovation and changemaking in post-secondary education.
Today's economy demands new kinds of knowledge, competencies and skills. We ensure that all our students — both domestic and international — are prepared for the global realities of the workplace, now and in the future.
Through our Research and Innovation department, Georgian promotes innovation and economic growth, collaborating with industry to meet a wide range of evolving research, development and talent recruitment needs. It's no surprise that we have one of the highest graduate employment rates among Ontario colleges.

Being a part of a change-making college has allowed me to redefine the concept of failing. Failure is the catalyst that creates opportunities, drives change, and is the key to success.
Megan Bell, Social Service Worker Student, Georgian College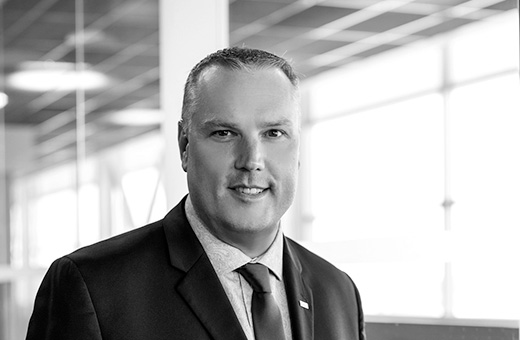 Kevin Weaver
President and CEO, Georgian College
Changemaking has always been part of Georgian's DNA. It's evident in the myriad ways our students and employees make an impact, whether through volunteering, solving complex challenges with community and industry partners, tackling the United Nations Sustainable Development Goals or furthering our commitments to Truth and Reconciliation. Together, we're fostering a place where everyone's contributions, ideas and voice matters – and that sense of belonging is what will truly help to make our world a better place."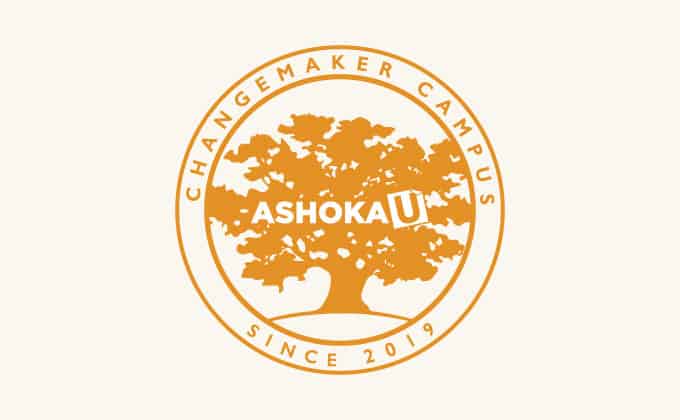 Georgian renews their Changemaker Campus designation
Ashoka U has renewed Georgian College's designation as a Changemaker Campus for 2024-2027, reflecting their commitment to changemaking and social innovation.
We can
reinvent postsecondary education

to meet tomorrow's urgent challenges
Ashoka Canada is preparing students to thrive — and lead — in the world we need now and going forward. We need your support to accelerate Canada's future leaders and changemakers.