Ashoka U: Canadian Campuses
Calgary's Mount Royal University has a history built upon a strong liberal education and a connection to community.
Our designation as an Ashoka U Changemaker Campus speaks to that foundation, and reflects our continued commitment to positively shape our increasingly interconnected society.
We are dedicated to Indigenous reconciliation, exceptional undergraduate experiences, socially and environmentally conscious operations, and to advancing the role for postsecondary institution in creating and sustaining a better world for everyone.
Mount Royal students, faculty, staff, administration and alumni are coming together from diverse backgrounds and disciplines to address local and global challenges head-on. We teach, inspire and empower to create meaningful change in our local and global communities.
I'm not an extraordinary person who's done all these amazing things. I'm just a regular person. This is [about] ordinary people leading change and building it into the fabric of their lives. That's what true changemaking is. It's being the best that you can be and working with what you've got to create change around you, and then working together to create larger systems change."
Alexandra Daignault, Faculty of Arts, Mount Royal University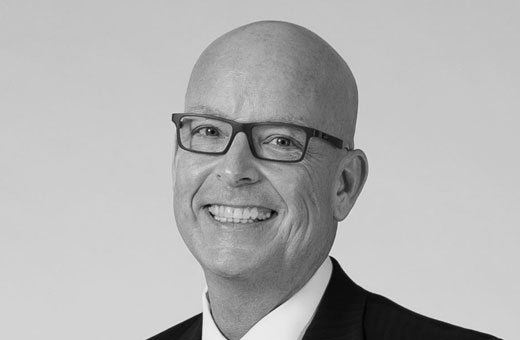 Tim Rahilly
President, MRU
Mount Royal University's Ashoka U designation reinforces our commitment to changemaking, student community service, experiential learning and Indigenization, and sheds light on the way forward. Being part of the Ashoka Canada network fosters an open, engaged environment in which our students, staff and faculty have the freedom to innovate."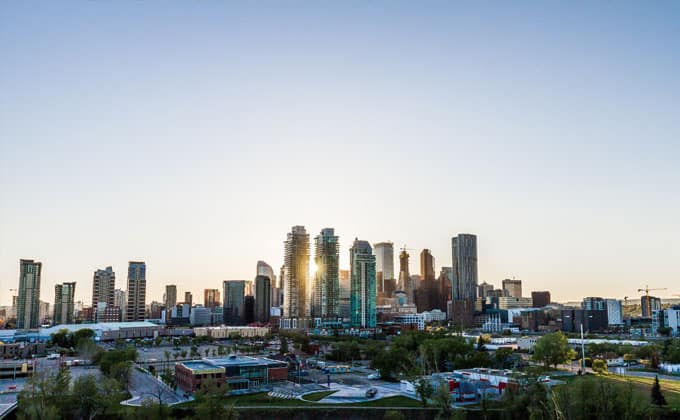 A commitment to Indigenization and reconciliation.
With initiatives like a new Canada Research Chair in Indigenous Studies, the creation of an Office of Academic Indigenization and a new field school in partnership with the Îyârhe Nakoda, MRU celebrates an Indigenization process that is shifting campus culture.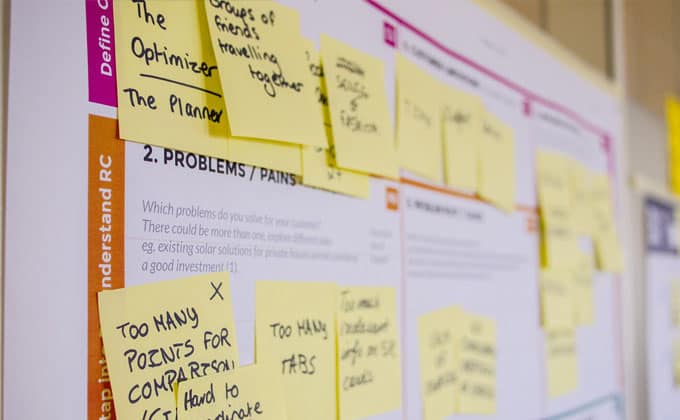 Changemaking in — and beyond — the classroom
MRU is vastly expanding its opportunities for students to engage in changemaking through courses, field schools, modules, community service learning and more. Just one example: in 2018, alumna Roisin Dillon brought home the top prize in the Oxford University Mapping the System competition for her work on solutions to Canada's opioid crisis.
We can
reinvent postsecondary education

to meet tomorrow's urgent challenges
"We change institutions when we tear down the structures and barriers that prevent Indigenous Peoples from entering, succeeding and leading. This is an act of decolonization."
John Fischer, Director Iniskim Centre, Mount Royal University