NEW PARTNERS YOU'VE COME TO THE
RIGHT PLACE
Ashoka's 35 years of disrupting systems and inspiring citizens to become changemakers is creating the world we desire.
The impact of our Fellow network and Young Changemaker programs is accelerating. There's never been a better time for you to partner with Ashoka Canada.
I look forward to discussing with you how to realize your vision.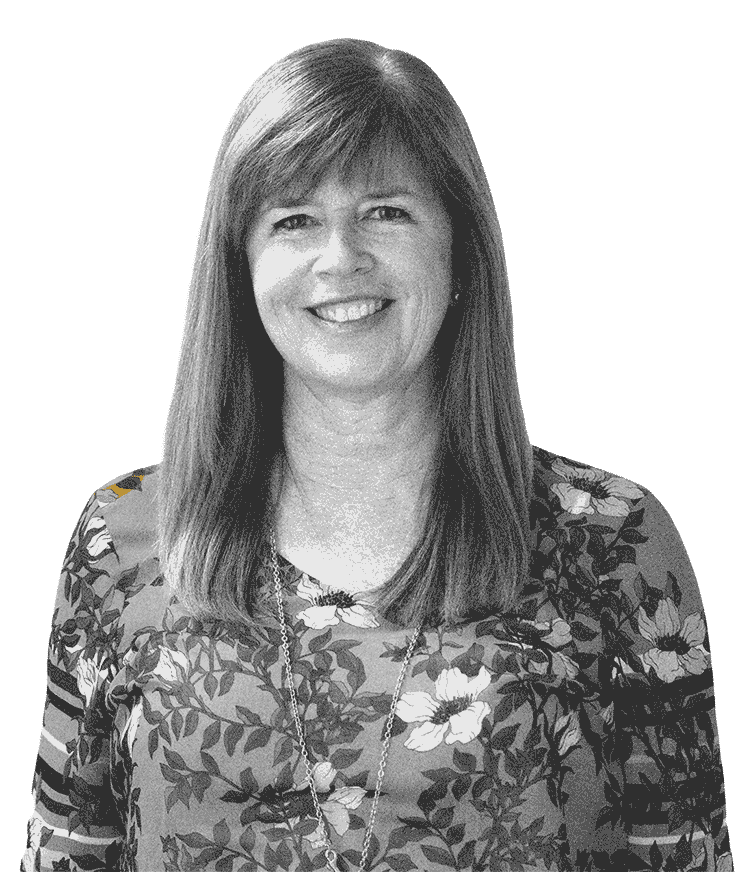 Barb Steele, Executive Director of Ashoka Canada