Brent Kopperson
Windfall Ecology Centre
Aurora, ON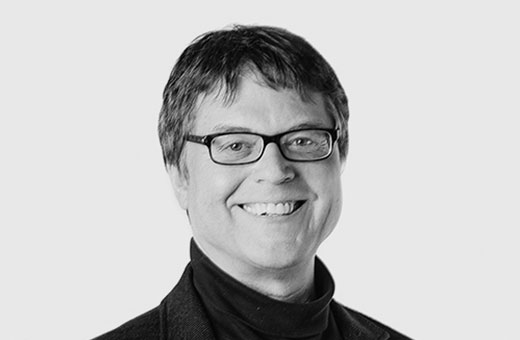 Sector Impact
Civic Engagement
Environment & Sustainability
Human Rights & Equality
Science & Technology
Putting energy back in the hands of community
Brent Kopperson is transforming the centralized electricity system into a community-led model that empowers both individuals and communities to employ sustainable energy consumption and conservation practices.
The renewable community.
Right now, energy companies are using up the country's resources at a rapid rate trying to generate power for our daily lives. But relying on those finite resources won't work over the long-term.
Brent Kopperson and his organization, Windfall Ecology Centre, are showing Canadian communities how to reduce their dependence on fossil fuels and nuclear energy by employing more sustainable energy sources, like wind and solar, and creating more decentralized, green and locally owned systems.
Since 1998, Windfall Ecology Centre has been carving pathways to shift energy reliance from the big producers back into the hands of communities throughout Ontario. By offering businesses and individuals training and tools to build their own sustainability plans, Brent empowers communities to take control of their own energy future.
Brent believes that sustainable energy consumption is everybody's responsibility, and that everyone can be an energy producer and conservationist. Part of his work involves changing government policy to allow large-scale, community-led and -owned green energy sectors to emerge. He is responsible for pushing through important public policy on sustainability, like the first Green Energy Act in Ontario, which now sets the tone for other green energy legislation in provinces across Canada. Brent is also the founding director of both the Ontario Sustainable Energy Association and the Community Power Fund.
Windfall Ecology Centre also leverages ways to improve an individual's energy consumption, from educating people on how to rethink transportation needs (go electric and use public transit) to step-by-step guidance on how to retrofit a home with solar power.  Brent and Windfall Ecology Centre are driving the green economy in Ontario forward by creating the employment and volunteer opportunities that empower everyone to play a role in making a sustainable future a reality.