Claudine Labelle
FitSpirit
Montreal, QC
Ontario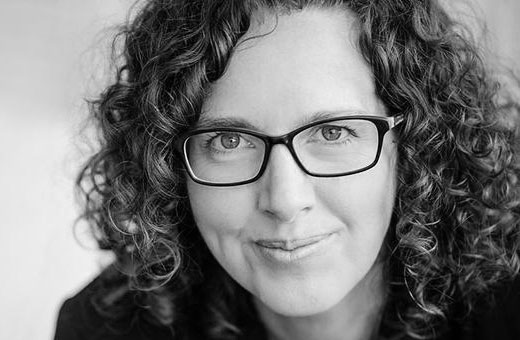 Sector Impact
Children & Youth
Civic Engagement
Education
Human Rights & Equality
Promoting physical and mental health through sports.
Claudine Labelle is dedicated to encouraging teenage girls to become active for life by giving them a chance to get involved in sports and physical activity in a different way.
Fit for impact.
Did you know that 9 out of 10 girls fail to meet Canadian exercise guidelines by the time they graduate from high school? It's an alarming statistic, especially when you consider the benefits exercise has on physical and mental health. For many teenage girls, their desire and drive to be active come up against a number of barriers. For one thing, the available activities generally aren't tailored to their needs and interests.
Claudine Labelle is reversing this trend by giving girls positive experiences with sports and physical activity so that they will adopt healthy and active lifestyles over the long term.
Claudine founded FitSpirit in 2007 after she read about the lack of physical activity in the lives of young girls around puberty and realized that there were no programs encouraging young girls to participate in sports.
Today, FitSpirit partners with schools to create "for girls, by girls" activities and tailors its program to their specific needs and circumstances. Backed by a community of inspiring and dedicated girls and women, FitSpirit transforms every activity into a memorable experience complete with friends, role models and fun.
In 2018-2019 school year, 285 schools (109 schools in Ontario and 176 schools in Quebec) partnered with FitSpirit. In all, more than 12,000 girls participated in FitSpirit activities.
To date, Claudine Labelle has positively impacted the lives of more than 185,000 girls aged 12 to 17 since she founded FitSpirit.
Highlights from the Network