Curated content for the
Ashoka Support Network
As valuable members of the Ashoka Support Network, we are sharing relevant, vetted information with you— and it is all in one place. We've curated the wealth of information from the Ashoka Canada and global network to bring you the most relevant news and events. 
We'll update this page
quarter
ly
,
bringing you the Ashoka network news you need to know.
Highlights from the Network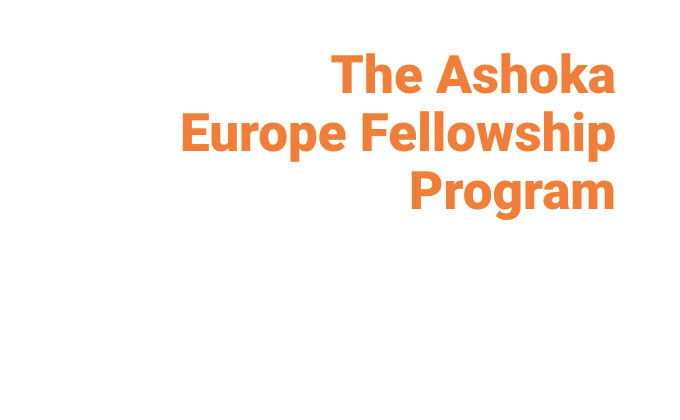 2020/2021 Virtual Fellowship Europe Program open to all ASNs from around the world
The Ashoka Europe Fellowship Program enables a  co-learning space – with workshops, retreats and online learnings on topics such as system change, replication & transfer, new leadership, wellbeing, social finance and more. The program is free for ASN members.
We need to foster and support more social entrepreneurs who find scalable solutions to the world's most pressing societal and environmental problems. Ashoka has an impressive, long-term track record of doing just that — which is why I am happy to support them."
Bill Young, ASN Member and Founder of Social Capital Partners