Curated content for the
Ashoka Canada Fellow Network
As an Ashoka Canada Fellow, you're busy. You need relevant, vetted, high-quality information — and you need it in one place. That's why we've created this Fellows-only page. We've curated the wealth of information on Ashoka global network achievements to bring you the most relevant and recent network news.
We'll update this page at least every quarter, supporting your work by bringing you the Ashoka network news you need to know.
Highlights from the Network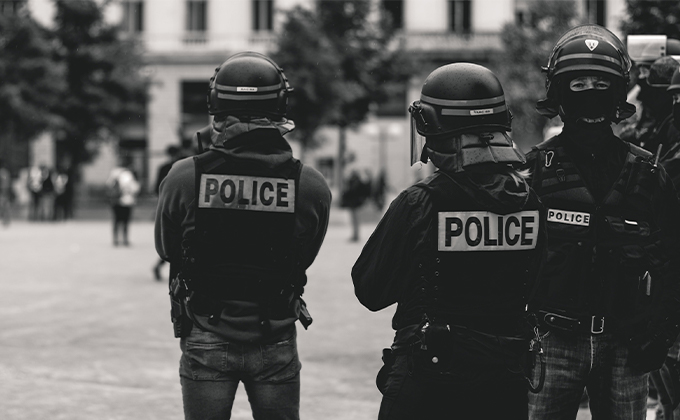 A defence tool against racial police profiling
With the launch of a mobile app, Hoodstock is shifting the power dynamics between community members who can face police brutality and law enforcement. It allows victims to record and document their interactions with the police – an alternative to body cams where the data is collected and owned by the police. The app also acts as a learning tool with short articles about the rights of a person vis-à-vis the police.
Highlights from the Network
The Ashoka stamp helps both globally and nationally in terms of recognition and opening doors."
Jeff Cyr, Ashoka Fellow / Raven Capital Partners