Jeff Cyr
Raven Indigenous Capital Partners
Ottawa, ON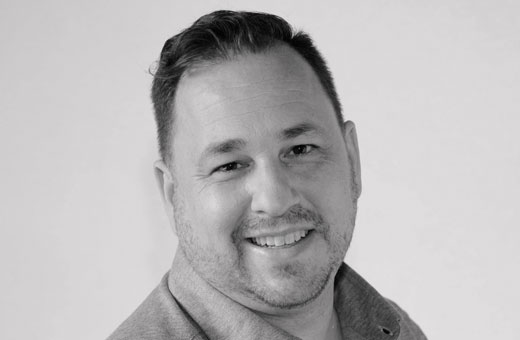 I became an Ashoka Fellow in 2019. Through that process I learned of the massive value of the Ashoka network at a Global level to support innovation and changemaking. It's a singularly unique organization demonstrated by its mission, mandate and the high calibre of its Fellows. It truly represents hope and reciprocity. I feel Ashoka Canada is critical for Indigenous people specifically and for the planet more generally to support and scale changemaking activities. That is why I am here supporting Ashoka Canada.
Métis negotiator and entrepreneur Jeff Cyr, has over 20 years of experience in Indigenous, not-for-profit and government organizations. He is committed to an Indigenous approach to equity, equitable economies and building Indigenous finance mechanisms in Canada.
Jeff has developed a new model for Indigenous economic growth. In 2017, he and two partners co-founded the Raven Group, which includes Canada's first Indigenous venture capital intermediary and the Raven Indigenous Impact Fund, the first of its kind in Canada. The fund provides capital, education and support to Indigenous social enterprises across the country. Prior to working at Raven, Jeff was a senior director at the Moose Hide Campaign Development Society and vice-president at Grand Challenges Canada.