Grace Almendras-Castillo
Gifftid Inc.
Toronto, ON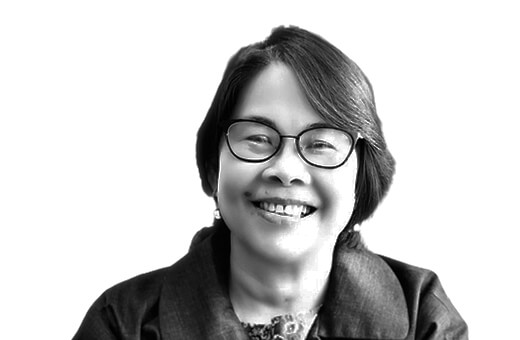 Grace Almendras-Castillo is an experienced entrepreneur, social impact and technology investor, inventor, and solver of significant problems. Leveraging her global experience gained over the past two decades in consumer healthcare and with a successful exit behind her with the acquisition of Self Care Catalysts, a pioneering digital health company, Grace continues to challenge the status quo in significant ways.
She is now Founder & CEO of Gifftid Ltd, an ecosystem-based, impact-driven digital operating system and intelligence platform to help shape an impact economy. Her mission is to facilitate alignment and mutual success among ecosystem stakeholders such as social enterprises, investors, community partners and industry to achieve impact and financial returns.
As a pioneering leader in digital health transformation, she received numerous awards from various organizations, including being one of the Top 50 Women in STEM in Canada, an E&Y Entrepreneur of the Year Nominee, Springboard Enterprises Alum, and MaRS Venture, amongst many others. She is a Health Innovator, an inventor, and one of the Patent Holders for Health Storylines, a digital health platform. Grace completed her Bachelors of Science degree from the University of the Philippines, Executive Development Program, The Wharton School of Business, University of Pennsylvania, Entrepreneurship, The Rotman School of Management, University of Toronto, Sustainable Finance and ESG Frameworks, Yale School of Management, Social Finance and Impact Measurement and Management from The Said Business School, University of Oxford.