Ray Muzyka
Threshold Impact
Edmonton, AB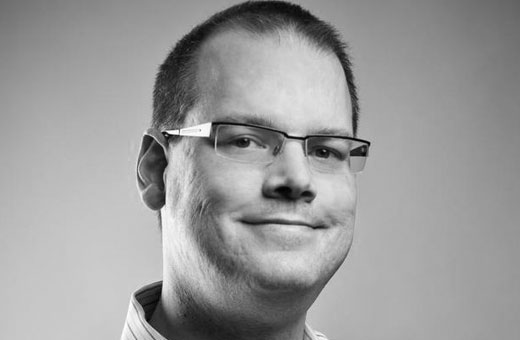 Originally trained as a medical doctor, Dr. Ray Muzyka co-founded BioWare, a video game development studio focusing on story and character, in the early 1990s. He practiced Emergency/Family Medicine for two years full time, with medicine transitioning to part-time over the following eight years as he focused on his role as BioWare's CEO. BioWare was acquired by Electronic Arts in 2007 and Ray took on the role of General Manager of EA's BioWare division, which grew over the next five years to span eight locations worldwide with ~2000 employees (1400 full time).
In October 2012 Muzyka announced his retirement from BioWare/EA after two decades in videogames, with his third 'career chapter' focused on mentoring and investing in entrepreneurs in technology, new media, medical innovations in diagnostics and therapeutics, and social entrepreneurship and impact investment. He is an active angel investor in a number of technology, medical and social enterprises, and as his next career chapter ramps up, has joined a number of organizations focused on venture capital investing and social entrepreneurship and impact investment.
Dr. Muzyka was inducted into the Order of Canada in 2018. Muzyka was also inducted into the Alberta Business Hall of Fame in 2018, and has received numerous other awards.