Dr. Mike Lickers
Suncor Energy Foundation
Calgary, AB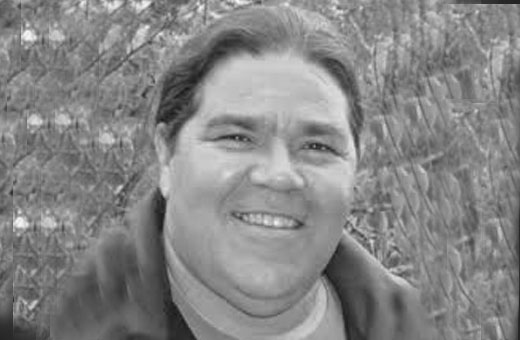 Joining the Ashoka Canada Indigenous Advisory is an opportunity for me to elevate the voice, knowledge, experience and energy of Indigenous youth and leaders. As an educator, my passion lies with ensuring Indigenous peoples see their potential and possibilities. I strive to support Indigenous peoples to equally and equitably participate in systems changes towards economic, social, environmental and governance matters, and to be change makers creating a better future for generations that will follow.
Dr. Mike Lickers has over 30 years of experience in leadership, cultural outdoor education, community and youth leadership development, and is well recognized for his work with Indigenous peoples in Canada and internationally. A Mohawk educator from Six Nations of the Grand River, Mike is the author of "Urban Aboriginal Leadership: The Delicate Dance Between Two Worlds," and has published numerous articles on Indigenous epistemology, methodology, youth leadership, and non-profit management. He is also the founder and past executive director of the Ghost River Rediscovery program.
Mike currently teaches at Royal Roads University in the School of Leadership and Interdisciplinary Studies. He previously taught courses at the University of Calgary and St. Mary's University, and holds a Masters in Leadership and Training and a Doctorate of Social Sciences from Royal Roads University with a focus on Indigenous Youth Leadership Development. Mike offers a unique combination of rigorous professionalism, wide program development, and leadership experience grounded in traditional cultural teachings.