Kenny Panza
Network Engagement and Knowledge Mobilization Associate
Victoria, BC & Montreal, QC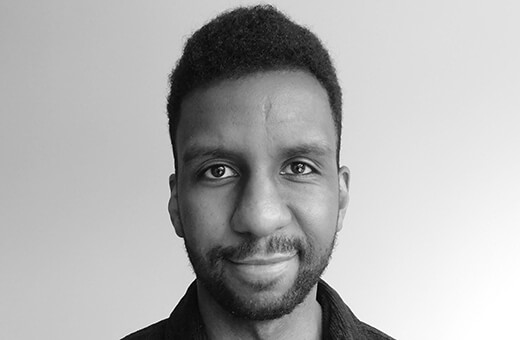 The beneficiaries of Changemakers are the people I think about the most while I carry out this work. In the end, our collective efforts in increasing social impact are about them.
Kenny (he/him) joins Ashoka Canada as Network Engagement and Knowledge Mobilization Associate. Prior to joining Ashoka, Kenny spent 10 years in the Canadian Armed Forces serving both in Canada and overseas, two years leading sales and operations for a small enterprise, and few years developing qualitative research competencies and producing research outputs related to human security, global vulnerabilities, and equity efforts. Kenny holds a M.A. in Human Security and Peacebuilding from Royal Roads University and a B.Sc. in Physics and Space Science from the Royal Military College of Canada.
Kenny currently resides on the traditional territory of the lək̓ʷəŋən (Songhees) people of the Coast Salish Nations. As an avid ultra endurance athlete, Kenny enjoys long hours of solitude while training for ultramarathons and multi-day adventures. As a Black male, he strives to promote access, cultural identity, and diversity in outdoor recreation.