Reem Al Ajeel
Director, Communications and Partnerships
Toronto, ON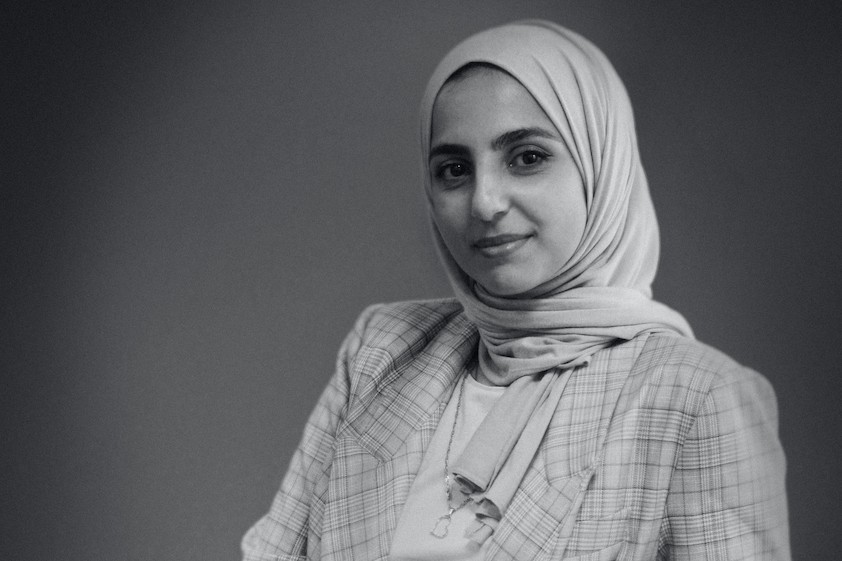 Changemaking is not always about a groundbreaking concept but the meaningful impact you can contribute to your community. Listening to the experiences of changemakers can inspire the belief that positive change is more achievable than you might have initially thought.
Reem has dedicated her career to merging her understanding of social and economic development with effective communication skills. Currently, as the Director of Communications and Partnerships at Ashoka Canada, she sheds light on the stories of Change Leaders, Fellows, and beneficiaries in the network.
Before joining Ashoka Canada, Reem led the Corporate Communications and Public Policy team at Instinctif Partners MENA. Her experience spans various sectors, where she developed strategies that addressed organizational needs. Reem is adept at blending creative, digital, and traditional communications to align with both organizational goals and government initiatives. Her client portfolio includes diverse global organizations in healthcare, energy, and philanthropy.
Reem holds a Bachelors Degree with Honors in International Relations from the University of Leeds, UK, and a Master of Science in International Business and Management from the University of Manchester, UK, with a focus on the economic empowerment of female refugees in the UK. Reem is fluent in both English and Arabic.